The Value of Medicines: An Investigation of Incorporation of Patient Input into Payer Decisions in the U.S.
Keywords:
Drug formulary, value assessment, ethical decision making, corporate social performance, patient input, patient preferences
Abstract
Private payers in the U.S undertake drug formulary deliberations routinely to evaluate the value of drugs in different disease areas and decide on their inclusion in drug formulary, which would then make the drug available for patients in need. Payers predominantly consider benefit/risk ratio and treatment cost into their value equation, and seldom consider patient input/preferences and their perception of drug value. The lived experiences of patients as a function of the impact of disease on their health and the impact of medicines to manage their disease burden directly influence their perception of true value of medicines; patient's value perceptions tend to differ from those of payers and healthcare providers, especially in rare disease (RD) arena, resulting in gaps in stakeholder expectations, behavior (value judgments) and outcome (drug inclusion in the formulary).
The present executive summary abridges the research findings of the doctoral research submitted to Monarch Business School Switzerland on "Value of Medicines: An Investigation of Incorporation of Patient Input into Payer Decisions in the U.S". The introduction presented the background of the problem. In the Literature review, influential authors in the domains of value assessment frameworks (VAFs), ethical decision making (EDM), and corporate social performance (CSP) theories have been reviewed and critiqued. The methodology and data presentation exhibited the research method, design and data collected during the field work component. The theoretical and applied contribution to the domain were revealed in the synthesis and integration. The conclusion indicated recommendations for implementation and identified areas for future investigation.
The research focused on the nexus within the academic literature with respect to VAFs, EDM and CSP theories to understand the factors influencing the current payer decision-making process and the lack of incorporation of patient input into that process. The final aim of the research was to develop a pragmatic framework for payer-patient engagement that facilitates incorporation of patient input into payer drug coverage decision-making process in the U.S.
The research was believed to be the first to solicit payer and patient perspectives on their drug value perceptions, payer decision-making process, value of consideration of patient input regarding RD drugs, and modalities to incorporate such input into payer decision-making process. In light of utter absence of past research on these topics, this research fills a critical void in the academic literature and offers a pragmatic framework for payers to implement in their organizational settings to strengthen their formulary decisions, improve their social performance and reputation, as well as benefit the customers (patients) they stand to serve.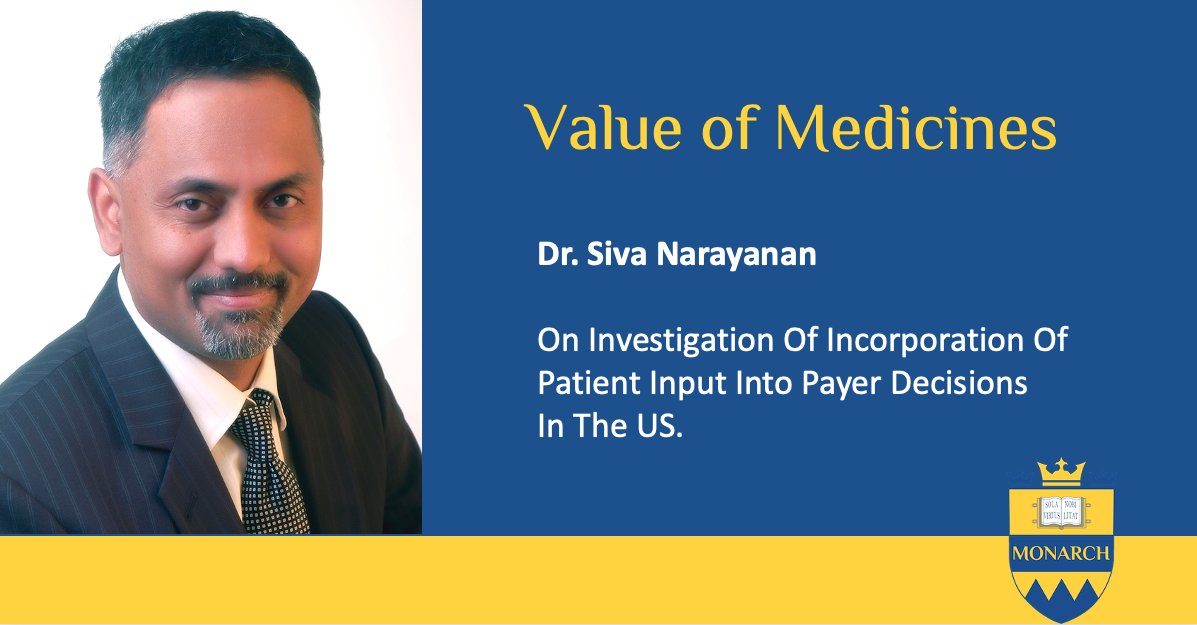 Downloads
Section
Dissertation Summaries