Reflection Points On Supply Chain Management Practices During COVID-19
Keywords:
Healthcare, Covid Best Practices, Supply Chain Management, Essential Workers, Food Supply, Medication, Pandemic Leadership, Decision-making, Coronavirus-19, Supply Shortages, Endemic Viruses
Abstract
COVID-19 has created many economic disruptions in the way supply chains (SCs) are being managed. The coronaviruses are not new to the world of medicine and these types of viruses have been around for decades. This is an indication that we have not truly eradicated this problem in the past. The rapid spread of the contagion has tremendously impacted supply chains: meat processing, food service, and poultry. The lessons learned from this pandemic can be used in developed and developing countries to highlight essential supply chain management system strategies for future pandemics. This will allow for stronger competitive advantage during crises based on: service, operations, inbound, and outbound logistics.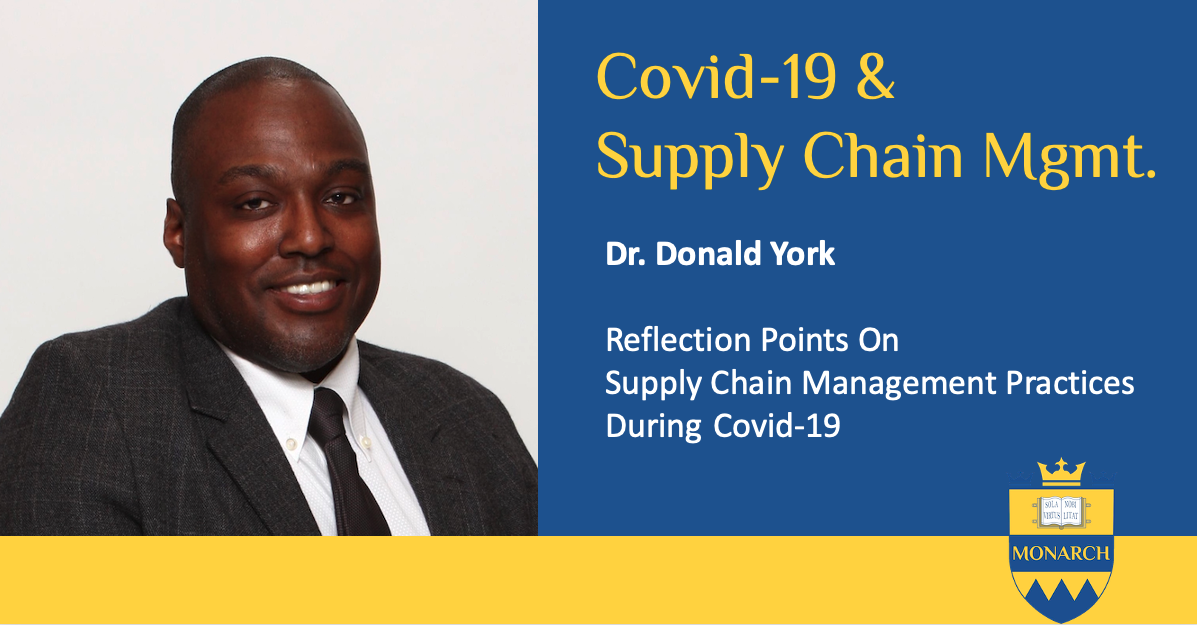 Downloads